(Photo by Justin Sullivan/Getty Images)
Some fashion styles, people just don't get.  Apparently the "muddy jeans" trend is one of those styles.
They have the talk of the town because, well, it's a $425 pair of dirt pants, and no one gets why.
To poke fun at the whole thing, Reebok had the best idea of them all, by  making a $425 sweaty t-shirt. It looks just about as you'd expect.  Apparently they even make it smell, if you're into that.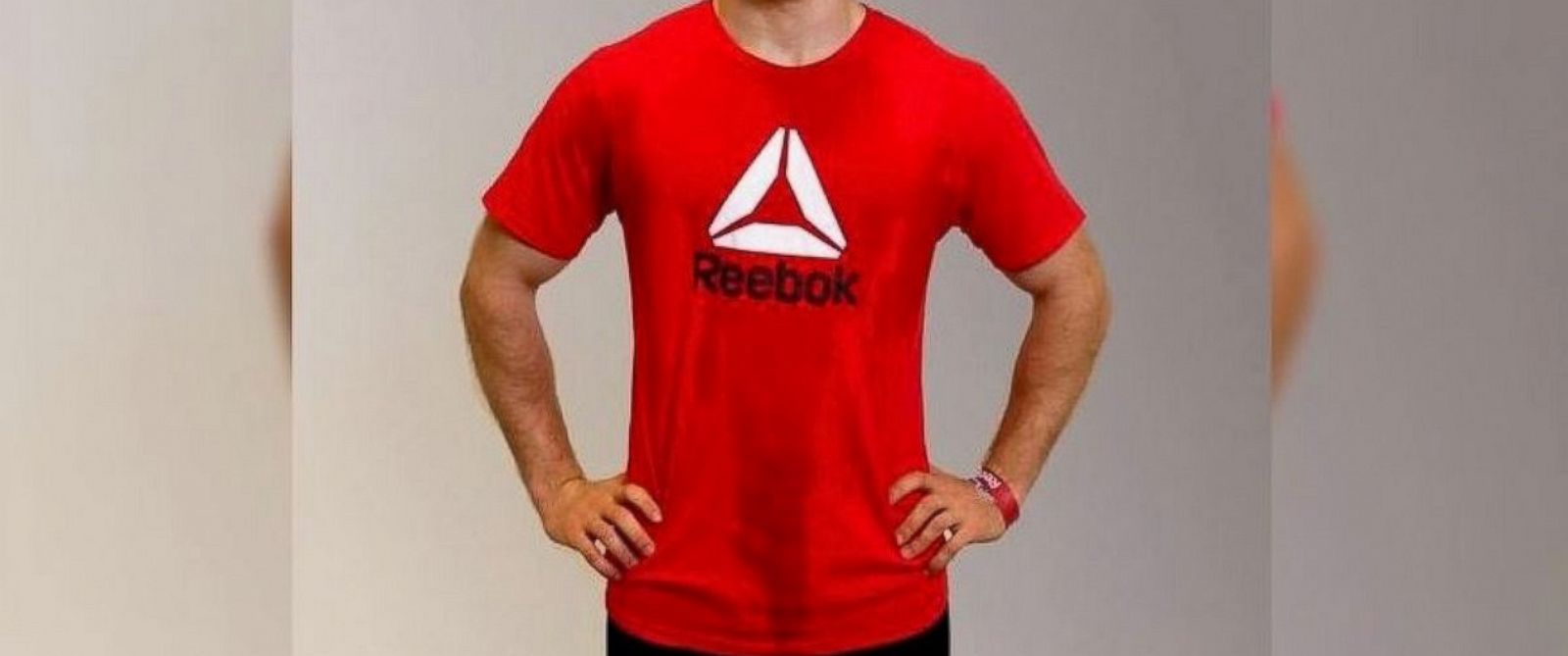 Paul Laux
'Jeremiah & Jeff Show' Morning Producer Monday through Friday 5:30-10 am Follow Paul on Twitter here Paul graduated from The University...
More from
Paul Laux
Comments