What a year, am I right?  I imagine plenty of us used GIFs to we could laugh instead of cry.  I mean, I know I have!  Thank you, GIFs!
The people behind Tenor, the top GIF-sharing app, searched billions of GIFs used on the app and across social media this year to find the ones people turned to the most.
The #1 honor went to…
"White guy blinking"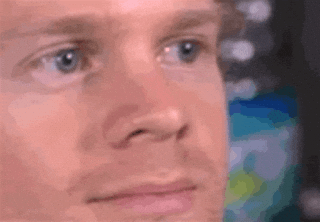 Here's the rest of the Top 10!
Aly Tanner
Twitter | Facebook | Email Middays Weekdays 10 am - 3 pm Aly Tanner can be heard middays from 10 am to 3 pm on Q104.  She's a 2010 graduate of...
More from
Aly Tanner
Comments